– The Pavilion –
21 may – 27 may 2018
The Pavilion, a digital cube at the centre of the Stureplan plaza, one of the most attractive locations in Sweden.
The show run 24 hours day and night.
May 21 -27 I will exhibit a selection of my work on large digital screens at a brand new elegant building in central Stockholm. This is a unique art project that goes under the building's name "The Pavilion".
The project offers a free outdoors experience of visual arts through its digital monitors to people passing by. For those who want to know more The Pavillion's indoor gallery and shop will be open btw 12:00-18:00 hrs every day during the week of the exhibition. 
I'm very happy to be part of this project, and I hope you will enjoy this experience if you pass by The Pavillion on Birger Jarlsgatan 21 in central Stockholm.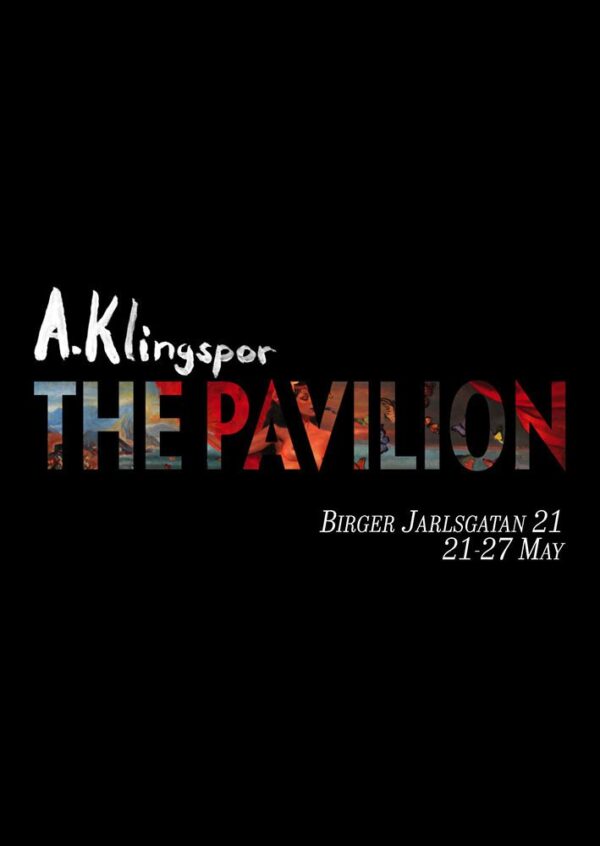 Poster for the exhibition
Video material from the exhibition