Events 2019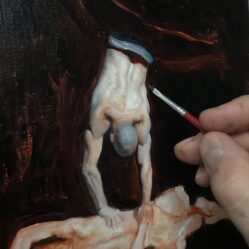 Summer 2019 
Richard Demato Gallery, Hamptons NY
New works are in progress on the easel in New York City. The new series depict the subculture of burlesque, eccentric and bohemian people of the urban scene, acrobats, and performance artists of various kinds. This small exhibition will be displayed at Richard Demato Gallery in Bridgehampton this summer. Opening info and dates to be announced soon.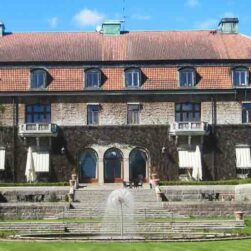 2019
Bjertorp Slott
This year will see the completion of four of my paintings to the beautiful art nouveau castle of Bjertorp in Vara. The Castle, designed by famous Swedish architect Ferdinand Boberg in 1914, is Sweden's youngest castle. During Mr. Boberg's lifelong successful career as one of Sweden's greatest architects, he was also commissioned to create Prince Eugen's estate, which today is the Waldemarsudde museum, where I exhibited 70 paintings last year. It is therefore an extra joy for me to have the honor of adding four large paintings to this castles permanent collection. More information about this exhibition will come soon.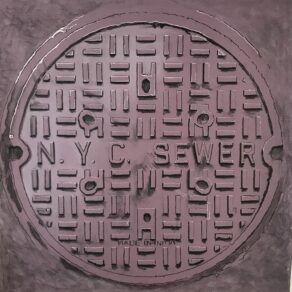 2020
Pumphuset Konsthall & Museum
A new series of works depicting a surreal world that I've named "Metropolis Noir" will be exhibited at Pumphuset Konsthall & Museum September 26th – November 1st 2020. More info about this exhibition will be sent out at a later date.